Krambambula and General in the European Union!
BELPI – Belarusian Beverages is particularly proud and pleased to inform that it has started deliveries of Krambambula bitters and General vodkas to the Lithuanian Republic. Our products were chosen due to their extraordinary quality, naturalness, fabulous design, and Belarusian uniqueness.
Now customers may buy our products in excellent NORFA stores throughout the Lithuanian Republic!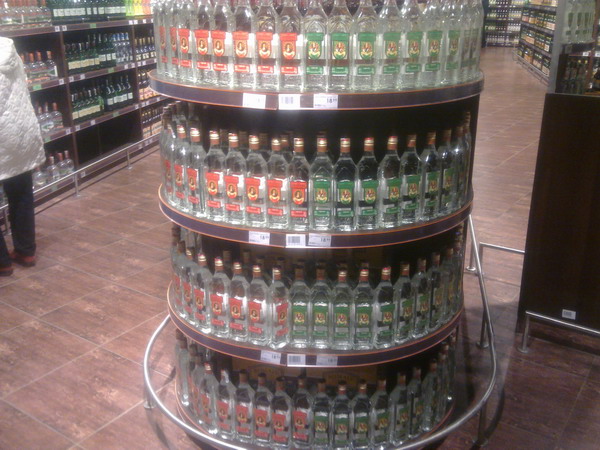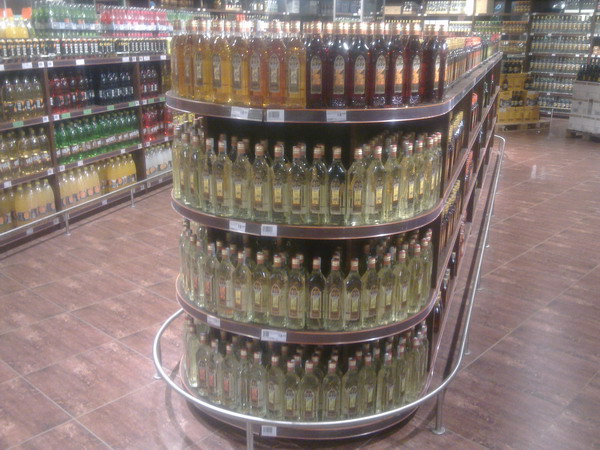 We express our sincere gratitude to our Lithuanian partners for their choice. We are convinced the Lithuanians will appreciate and love products of BELPI – Belarusian Beverages.
Aciu!