BELPI – Belarusian Beverages created a unique production complex representing a successful combination of classic technologies tested by time and of the most modern equipment designed for microfiltering and a perfect purification.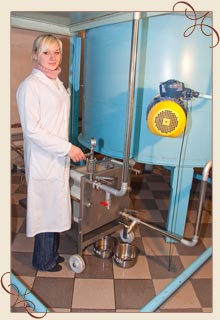 We used our experience of many years in production of alcoholic drinks and designed and constructed a modern spacious purification shopfloor to that end.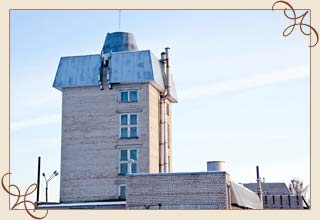 Microfiltering is performed with the use of a silver filter and of the best filtering equipment of the leading global producers in several stages, which enables to reach exceptional quality.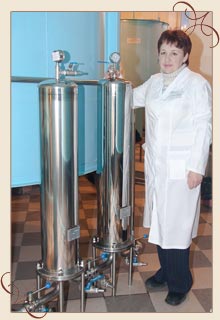 Water at the enterprise is extracted from its own artesian well. While BELPI's factory is located in a clean area, at a significant distance from industrial enterprises and other sources of pollution the water used is noted for natural purity and perfection.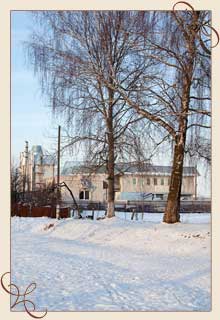 While producing our products, we select natural primary goods only and do not use any colours and preservatives as well as genetically modified components on principle. At the same time, each type of primary goods undergoes thorough tests in the perfectly equipped factory laboratory and is allowed to production upon strict control only.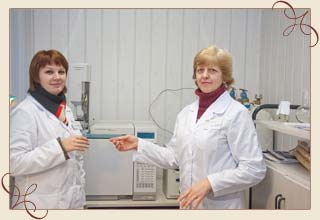 We use the advantageous location of the factory in an environmentally clean area of Belarus with complete understanding and efficiency. E.g., wheat ears used in production of such a unique bitter as Khlebasolnaya Krambambula are bagged and carefully collected by our employees at the neighbouring fields.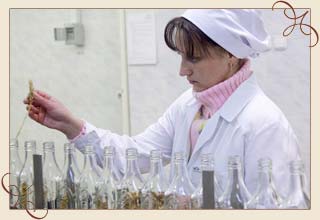 A quality management system complying with the ISO 9000 international standards is introduced and successfully functions at the factory. Each employee of the enterprise is perfectly trained and prepared and at each stage of production considers permanent compliance with the strict quality standards in force at the factory to be the principal objective of his/her work.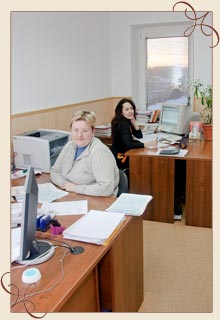 Owing to this perfect combination of technologies, modern equipment, qualified personnel, and highest quality standards available at BELPI's factory, we are proud to present our products in the internal market of the Republic of Belarus as well as far beyond its borders.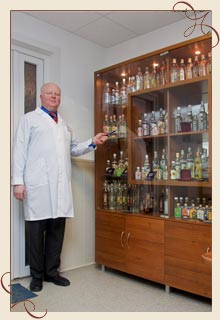 We are grateful to each consumer of our products for the choice he/she has made. We promise to surprise, delight, and please you. Thank you and let us be together!